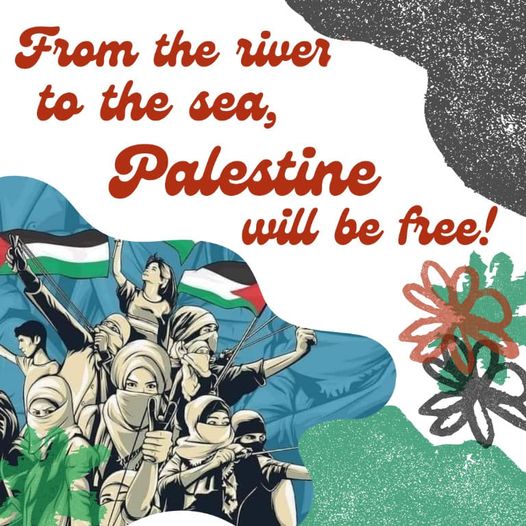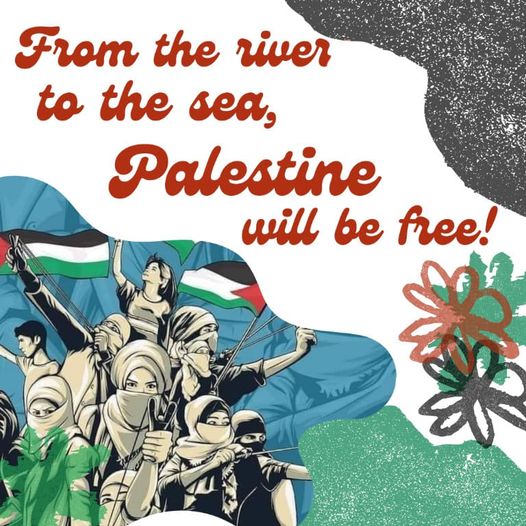 International League of Peoples Struggle – ILPS Commission 6
Posted May 16, 2021
This week's violence in Gaza is the worst since 2014. Death toll in Gaza rises to more than 120 including at least 31 children. At least 600 people have been wounded as Israel boosts troops and tanks near the besieged Palestinian enclave. We strongly condemn these ensuing attacks.
Israel is again committing a bloodbath in violation of the international law on human rights and armed conflict. Israel is even more poised to commit far greater destruction of civilian lives, homes and other non-military structures through all-out military air strikes and ground attacks.
We must also condemn US imperialism, particularly the current and previous regimes, for supporting and emboldening the aggressive actions of Israel. Israel has long been able to inflict atrocities and humiliation on the Palestinian and Arab peoples and violate so many UN resolutions because of US military, economic and political support for Zionist Israel.
The Palestinian people are fighting for the just cause of national liberation.
We must oppose the US-Zionist combine and further strengthen international support for the Palestinian people.
#FreePalestine
#SaveSheikhJarrah
#GazaUnderAttack
#NakbaDay