THE RAMOS PEACE PROGRAM – TOWARDS A GENUINE PEACE OR A MERE PACIFICATION PROGRAM?
The GRP-NDFP Peace Negotiations Which Way to a Just and Lasting Peace? – Comments on the GRP-NDFP and GRP-MNLF Peace Negotiations*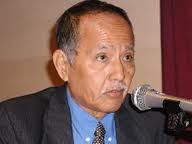 THE GRP-NDFP PEACE TALKS — WHY THE SLOW PACE
By Atty. Romeo T. Capulong
PILC and PPC

On the SPCPD and the GRP-MNLF Peace Agreement
by Atty. Marie Francesca J. Yuviengco, PILC
*Both papers were presented by the authors in a forum on the GRP-NDFP Peace Talks and GRP-MNLF Agreement last August 8, 1996, sponsored by the National Council of Churches in the Philippines (NCCP) Program Unit for Peace and the Promition of Church People's Response (PCPR).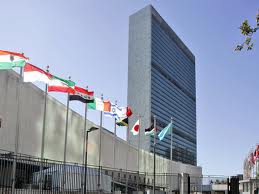 GRP-NDFP Peace Talks TOWARD AN AGREEMENT On Human Rights And International Humanitarian Law